Pulsafeeder Isochem Series
Pulsafeeder Isochem pumps are offered in two different designs - centrifugal and positive displacement gear type - providing extensive capabilities.
The CM Series of centrifugal pumps is available as single or multi-stage units. The GMC Series gear pumps are ideal for use when you encounter viscosity or suction life applications.
They are available in 316 stainless steel, Alloy 20, and Alloy C construction to maximize chemical resistance. The driven magnet assembly is attached to the pump shaft and rotates when the drive magnet rotates as a result of magnetic force. The high torque capability of the neodymium iron and rare earth samarium cobalt permanent magnets alleviates the possibility of coupling slippage. The 316 SS and Alloy C can separate the magnetic assemblies and contains the liquid.
Isochem pumps safely handle hazardous, highly corrosive, explosive, and toxic chemicals. They provide safe, leak-free service because the magnetic coupling eliminates the need for traditional sealing methods, such as mechanical seals or packing. As a result, downtime and maintenance costs are greatly reduced, with no worn seals to replace. Isochem accessories are Pedestal Assembly, Heating Jackets and Flanges.
Isochem Gearchem GMC2 Series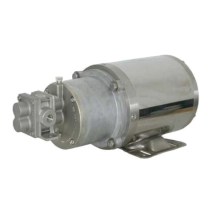 Flow:

Max Pressure:

up to 100 psig (6.90 bar)

Working Pressure:

Temperature Range:

Shipping Weight:
Isochem Centrichem CMC1 Series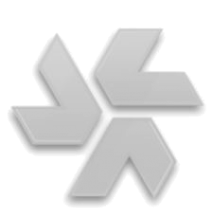 Flow:

up to 54 gpm (245.48 lpm)

Max Pressure:

Working Pressure:

Temperature Range:

Shipping Weight:
Isochem Gearchem GMC4 Series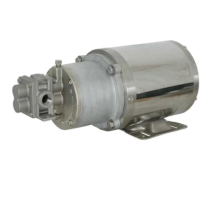 Flow:

Max Pressure:

up to 100 psig (6.90 bar)

Working Pressure:

Temperature Range:

Shipping Weight:
Isochem Centrichem CMH1 Series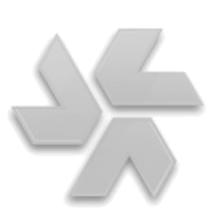 Flow:

up to 84 gpm (317.97 lpm)

Max Pressure:

Working Pressure:

Temperature Range:

Shipping Weight:
Isochem Gearchem GMC6 Series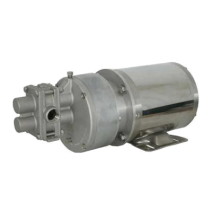 Flow:

Max Pressure:

up to 100 psig (6.90 bar)

Working Pressure:

Temperature Range:

Shipping Weight:
Isochem Centrichem CMH2 Series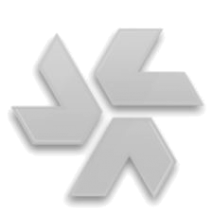 Flow:

up to 84 gpm (317.97 lpm)

Max Pressure:

Working Pressure:

Temperature Range:

Shipping Weight:
Isochem Centrichem CMH3 Series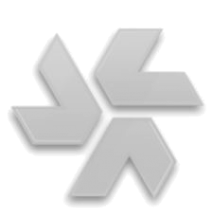 Flow:

up to 84 gpm (317.97 lpm)

Max Pressure:

Working Pressure:

Temperature Range:

Shipping Weight:
Isochem Gearchem GMH6 Series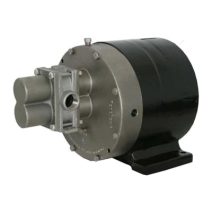 Flow:

Max Pressure:

up to 200 psig (13.8 bar)

Working Pressure:

Temperature Range:

Shipping Weight:
Isochem Gearchem GMC8 Series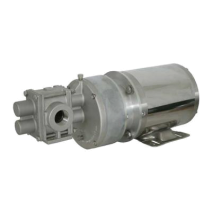 Flow:

Max Pressure:

Working Pressure:

Temperature Range:

Shipping Weight:
Isochem Centrichem CMH4 Series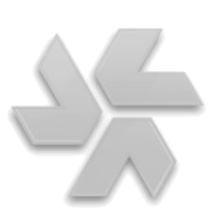 Flow:

up to 84 gpm (317.97 lpm)

Max Pressure:

Working Pressure:

Temperature Range:

Shipping Weight:
Isochem Gearchem GMH8 Series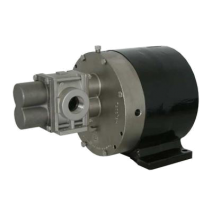 Flow:

Max Pressure:

Working Pressure:

Temperature Range:

Shipping Weight:
Isochem Centrichem CMH5 Series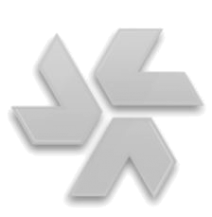 Flow:

up to 84 gpm (317.97 lpm)

Max Pressure:

Working Pressure:

Temperature Range:

Shipping Weight:
Isochem Gearchem G12 Series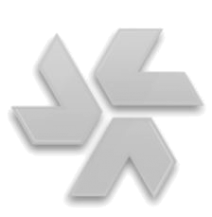 Flow:

Max Pressure:

Viscosity Range:

up to 100,000 cPs (500,000 ssu)

Temperature Range:

100°F (73°C) to 450°F (232°C)
Isochem Gearchem G16 Series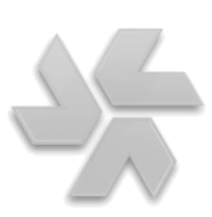 Flow:

up to 55 gpm (12.5 m3/hr)

Max Pressure:

Viscosity Range:

up to 100,000 cPs (500,000 ssu)

Temperature Range:

100°F (73°C) to 450°F (232°C)